Highlights:
See how MapleSim's Battery Component Library can be used to create high-fidelity, efficient models of energy storage systems
Learn the difference between the electrochemical and equivalent circuit approaches to battery modeling
Understand the advantages to product design made possible with mathematics-based energy system management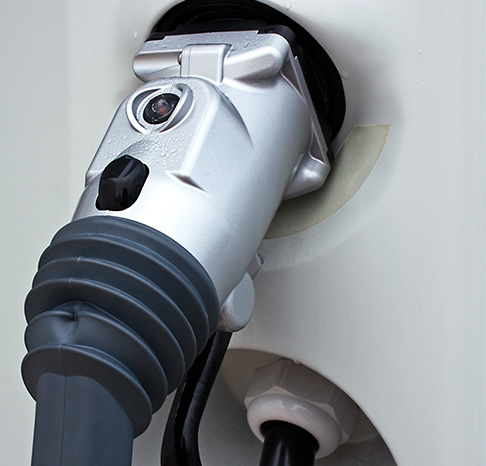 The field of energy storage is extremely active with a constant stream of innovations being deployed to address some major design challenges. At the heart of this activity is the commercial drive to increase energy density (energy stored per unit mass), extend battery life and improve overall charge/discharge efficiencies in order to reduce unit costs and enhance product reliability. While great progress has been made in the last decade, certain industries still have a long way to go.