Maplesoft's full-service solutions make it easy to implement virtual commissioning, so you can use this powerful approach to diagnose, fix, and optimize machine performance.
Our Turnkey Solutions provide a simple path to machine simulation - no previous modeling experience required!
Our experts work with your team to understand your project, and then build a virtual prototype for you to use.
We supply an easy-to-use but powerful simulation platform to run the initial model and provide 3-D visualizations and debugging capabilities.
You can connect directly to common automation platforms and quickly see the benefits of virtual commissioning.

Get started with your initial MapleSim model today


It is easy to create and explore a digital model of your machine with MapleSim.
Design engineers can:
Accelerate product development – Use virtual prototypes to try out design changes and make production decisions at an earlier phase, when correction costs are lower.
Identify machine operation issues – The built-in MapleSim analysis tools helps identify design flaws,  to prevent these problems from occurring in the first place.
Add fidelity and simulate interactions across multiple engineering disciplines – MapleSim provides a multi-domain modeling environment that can be extended through specialized add-on products, and by importing models from third-party tools.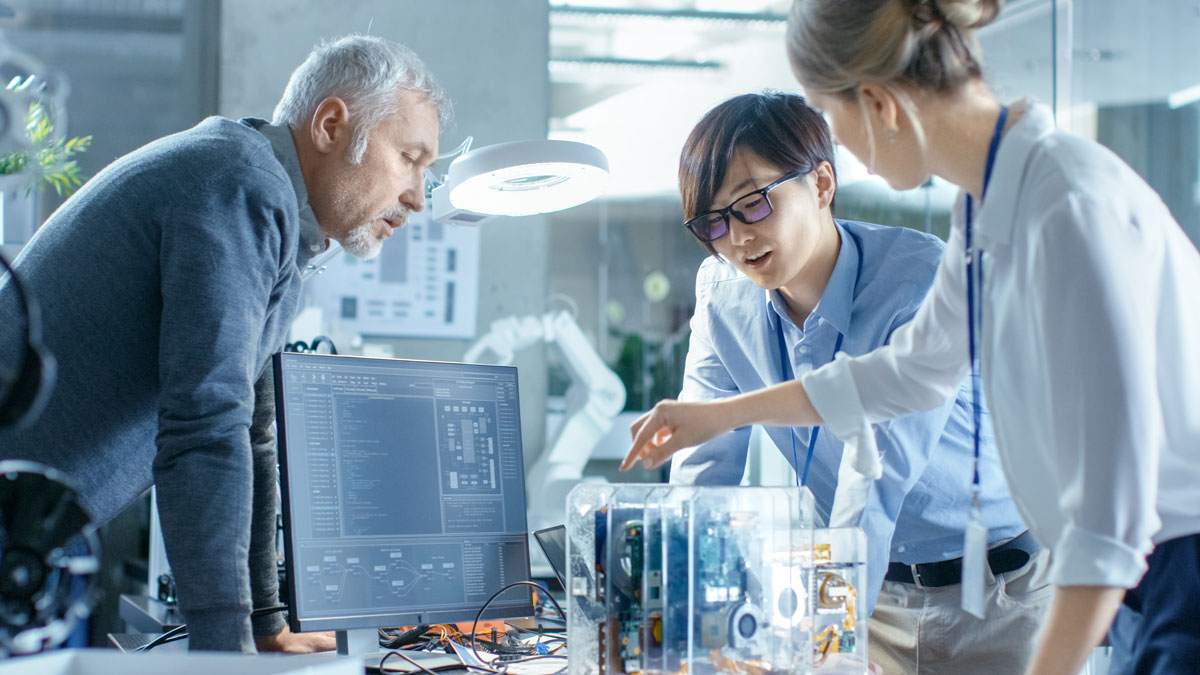 Click here to learn why you can't afford to ignore virtual commissioning when developing new machines.