Highlights:
Explore the benefits of using Optimus within the development of a hybrid electric vehicle (HEV)
Discover how combining MapleSim and Optimus can increase workflow execution, while dramatically decreasing the time required for design optimization
A leading car maker relies on Optimus for the development of a new hybrid electric vehicle (HEV), targeting better economy and lower environmental impact. The Optimus design optimization and process integration software successfully responds to the engineering complexity that arises from the combined electric and conventional vehicle propulsion. Optimus automates the traditional 'guess & correct' simulation-based design process, and with powerful optimization algorithms efficiently directs the system simulation campaign to identify the best HEV configurations. Through Optimus' capabilities for design of experiments (DOE), response surface modeling (RSM) and multi-objective optimization (MOO), engineers improved fuel efficiency by 21% and traveling performance (legal emissions compliance) by 15%. With MapleSim mastering HEV modeling and Optimus controlling simulation workflow execution, design optimization only lasted two weeks.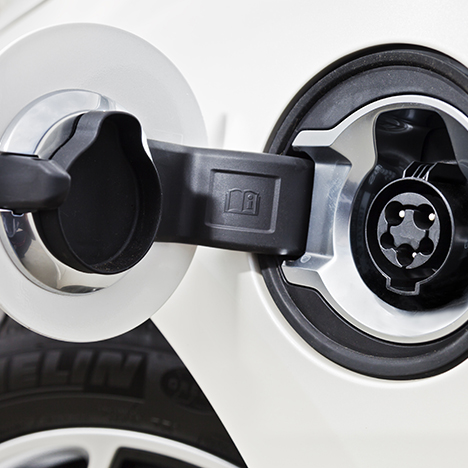 ---
Fill out this form to download your free whitepaper: