Highlights:
Learn how improved technology tools can enhance learning and the overall educational experience for your students
An overview of how Maple's innovative Clickable Math™ feature simplifies STEM problem solving
Examine Maple's many interactive tools and features that provide greater learning and enhance problem solving skills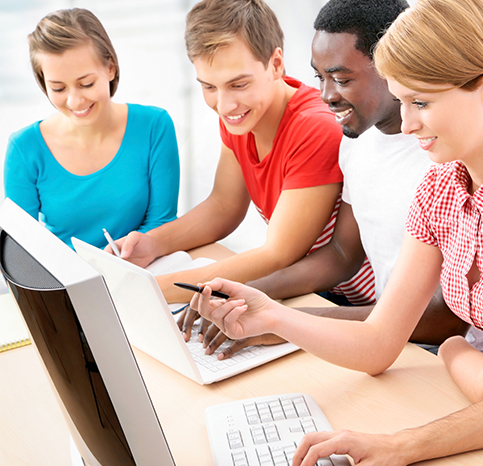 As the delivery of education continues to evolve, it is essential to develop technology tools that offer access to a wide range of information and learning materials, presented within a convenient and user-friendly environment. Using the best tools can save a great deal of time for students when it comes to completing course work, refining their study habits, and identifying areas of strength and weakness as they seek to lay a foundation for professional growth. This is especially true for Science, Technology, Engineering and Mathematics (STEM) courses.

Maple offers instructors and students thousands of unique features, covering a variety of STEM disciplines, to enhance learning and deepen understanding of concepts and materials. These features allow students to work quickly and efficiently to solve complex problems in an environment that is easy to navigate, reducing the time required to carry out various tasks. This benefits students by:
Simplifying calculations for complex equations
Reducing time needed to create plots and graphs
Enhancing knowledge and understanding with an easy-to-use interface
Streamlining the problem-solving process with customized tools, menus and built-in tutorials
Maple has value beyond the classroom as well, offering students training, access to experts and various network features that enhance learning, create valuable discussion and help them form connections to benefit them in their academic, professional and personal lives.

Read this whitepaper to learn how you can improve the academic experience for your students by incorporating Maple into your teaching.